Exceptional craftsmanship for cigar aficionados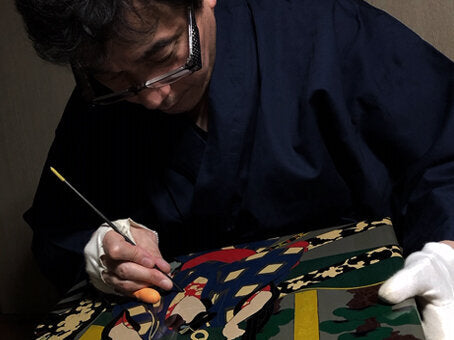 EXCLUSIVE CRAFTMANSHIP
Bosquet Paris ethos
Bringing together the practical need of cigar enthusiasts, exclusive craftsmanship as well as creative design, Bosquet is a luxury goods company that designs and manufactures cigar leather accessories.
In addition to our renowned leather cigar cases, we have been producing desktop and cabinet humidors for aficionados looking for distinguished and high quality products.
Our goal at Bosquet Paris, is to design, create and manufacture products by combining style and practicality so they can be used daily by aficionados. Each piece is hand made by highly qualified craftsmen in France using rare and premium materials making each piece truly unique and special.
DISCOVER PRODUCTS
Client Testimonals
"Bosquet cigar cases are not just stylish but also robust and protect your cigar very well whilst on the go."

Slawomir Bielicki
— Cigar SommelierAnnabel's, Mayfair

"The desktop humidors are sturdy, very stylish and bring a different look to those seen elsewhere. The humidors are well made, and they are clearly a stylish piece in a room."

Store Manager
— @ Harrods

"Each Urushi humidor is a unique piece bringing together a high quality humidor, an art piece and a stylish decorative item."

Giuliano Santilli
— Cigar SommelierThe Arts Club, Mayfair