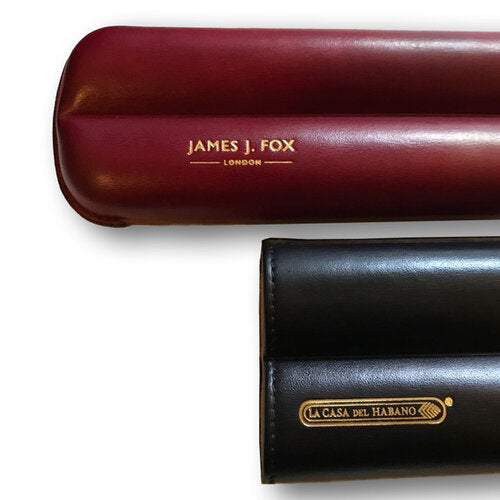 Personalisation
Beside the bespoke service we also provide you with personalisation or white labelling. We have provided this service to leading and global prestigious clubs or shops either for their Corporate gift or simply to offer their members or clients.
REQUEST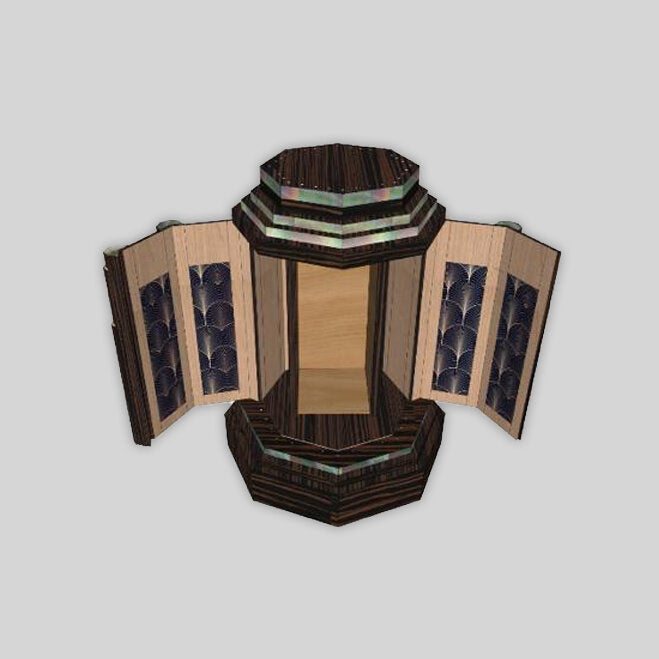 Cigar Cabinets
We make personalised Cabinets on request. Fill out the form below to make a request and we'll get back to you.
FAQ
What is the process for ordering bespoke products at Bosquet Paris?

At Bosquet Paris, our bespoke products are carefully crafted to meet your unique specifications. To order a bespoke product, please follow these steps:

Contact our customer service team or visit our store to discuss your requirements.
Our team will guide you through the design process, helping you select materials, finishes, and any customizations you desire.
Once the design is finalized, we will provide you with a quote and an estimated production timeline.
Upon your approval, our skilled artisans will begin handcrafting your bespoke product with utmost care and attention to detail.
Can I personalize my bespoke product with initials or a monogram?

Yes, we offer personalization options for our bespoke products. You can add initials or a monogram to certain items, such as cigar cases or humidors. Please discuss your personalization preferences with our customer service team during the design consultation phase.
How long does it take to receive my bespoke product?

The production time for custom-made products can vary depending on the complexity of the design and the availability of materials. Once the design is finalized and approved, our artisans will work diligently to create your unique piece. We will provide you with an estimated production timeline during the ordering process.
Can I make changes to my bespoke product design after placing the order?

We understand that design preferences may evolve during the process. While we strive to accommodate changes, it is essential to communicate any modifications as early as possible. Once production has begun, it may not be feasible to make significant alterations. Please reach out to our customer service team to discuss any desired changes to your bespoke product design.
What is the pricing structure for bespoke products at Bosquet Paris?

Since our bespoke products are made-to-order and customizable, pricing varies based on the materials, design complexity, and customization options chosen. During the design consultation, our team will provide you with a detailed quote based on your specific requirements. We are committed to ensuring transparent pricing and delivering exceptional value for our bespoke creations.

For any additional questions or inquiries regarding our bespoke products, please contact our customer service team, and we will be delighted to assist you. Our email is info@bosquet-paris.com